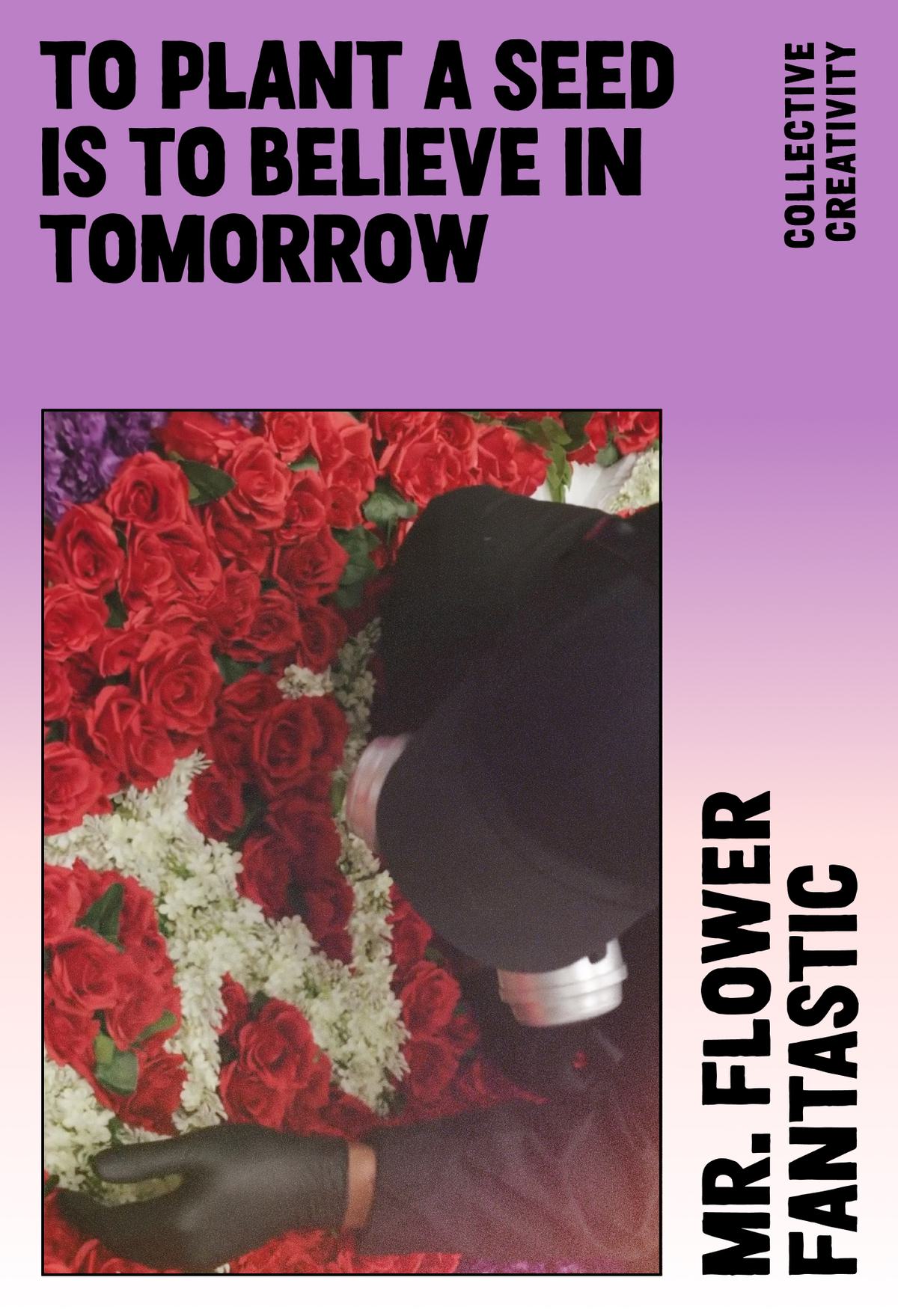 Mr. Flower
Fantastic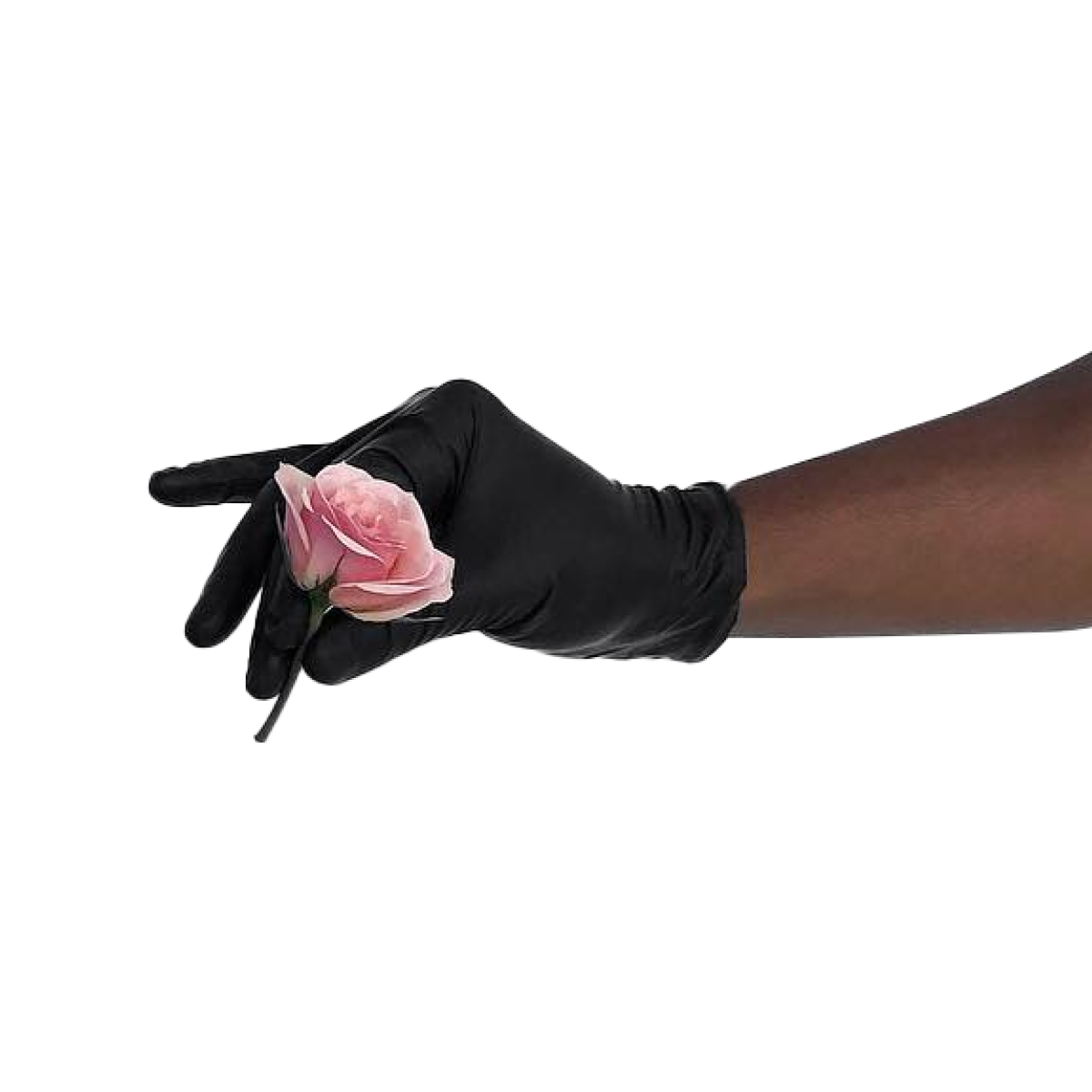 There's a masked crusader roaming the Climate Science Fair creating interactive floral sculptures designed to amplify the sense of urgency to protect our planet. You are cordially invited to capture content for social sharing and contribute to the communal and interactive design using an additional supply of fresh cut flowers with the assistance of Mr. Flower Fantastic.
Throughout history, the exchange of flowers was designed to bring peace. that's exactly what I intend to do."
New York based floral sculptural artist, Mr. Flower Fantastic expands people's perception of florals, fusing botany, fine art, street culture, and performance. Raised in Queens, New York, his love of flowers stems from time spent in his mother's garden. This space fostered a deep sense of meaning and community still prevalent throughout all of his work— whether he's reimagining an iconic sneaker, ubiquitous logo, or cultural symbol.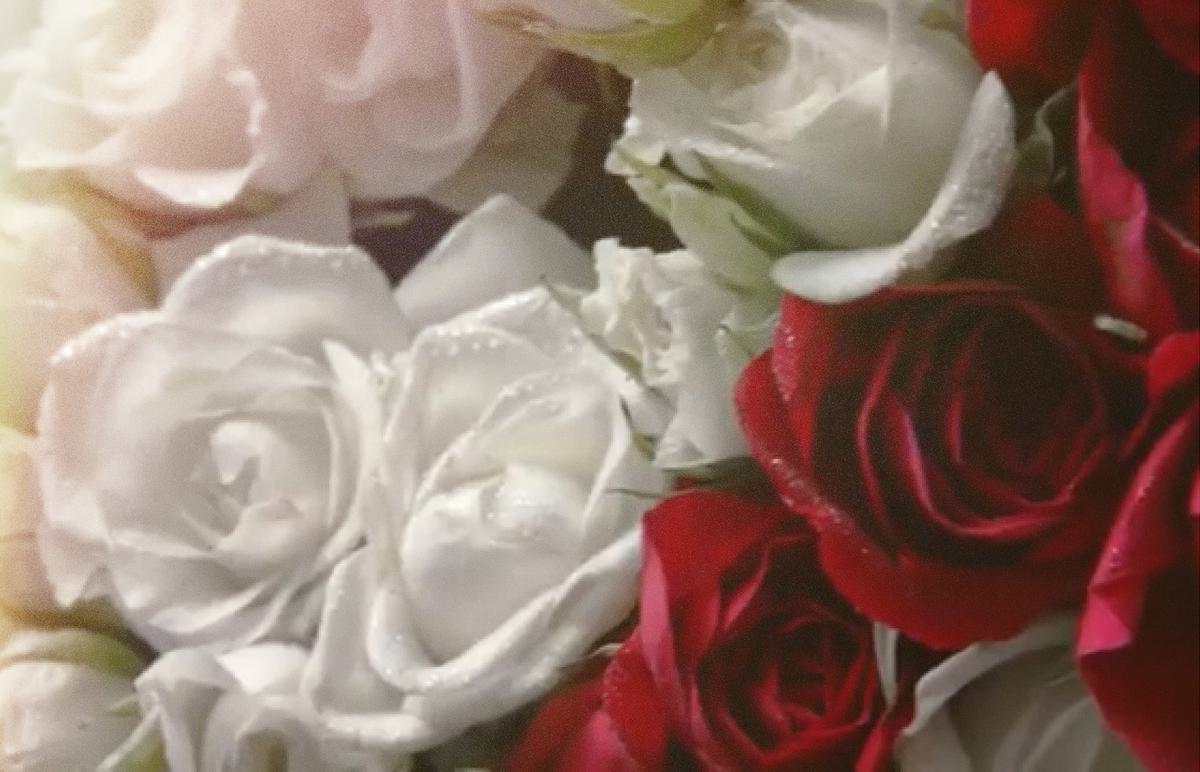 Flowers are a universal
gift to humanity.
Mr. Flower Fantastic's identity remains anonymous. But the mask and gloves aren't solely a disguise. MFF is also severely allergic to his art.
His mantra of giving more than one takes from the earth is reflected in initiatives such as the Seeds The City Needs—a program dedicated to planting trees and flowers in lower-income communities and providing access to quality foods and resources.
Why This Matters

His designs transport us to a whimsical world of harmony and wonder, where blooms come alive and whisper stories of nature's beauty.


What You Can Do

Plant seeds. Nurture your garden. Love your flowers. Smell their joy. Share them with your community. Flowers and other plants play a critical role in the global carbon cycle. They are key to climate change mitigation and adaptation solutions.