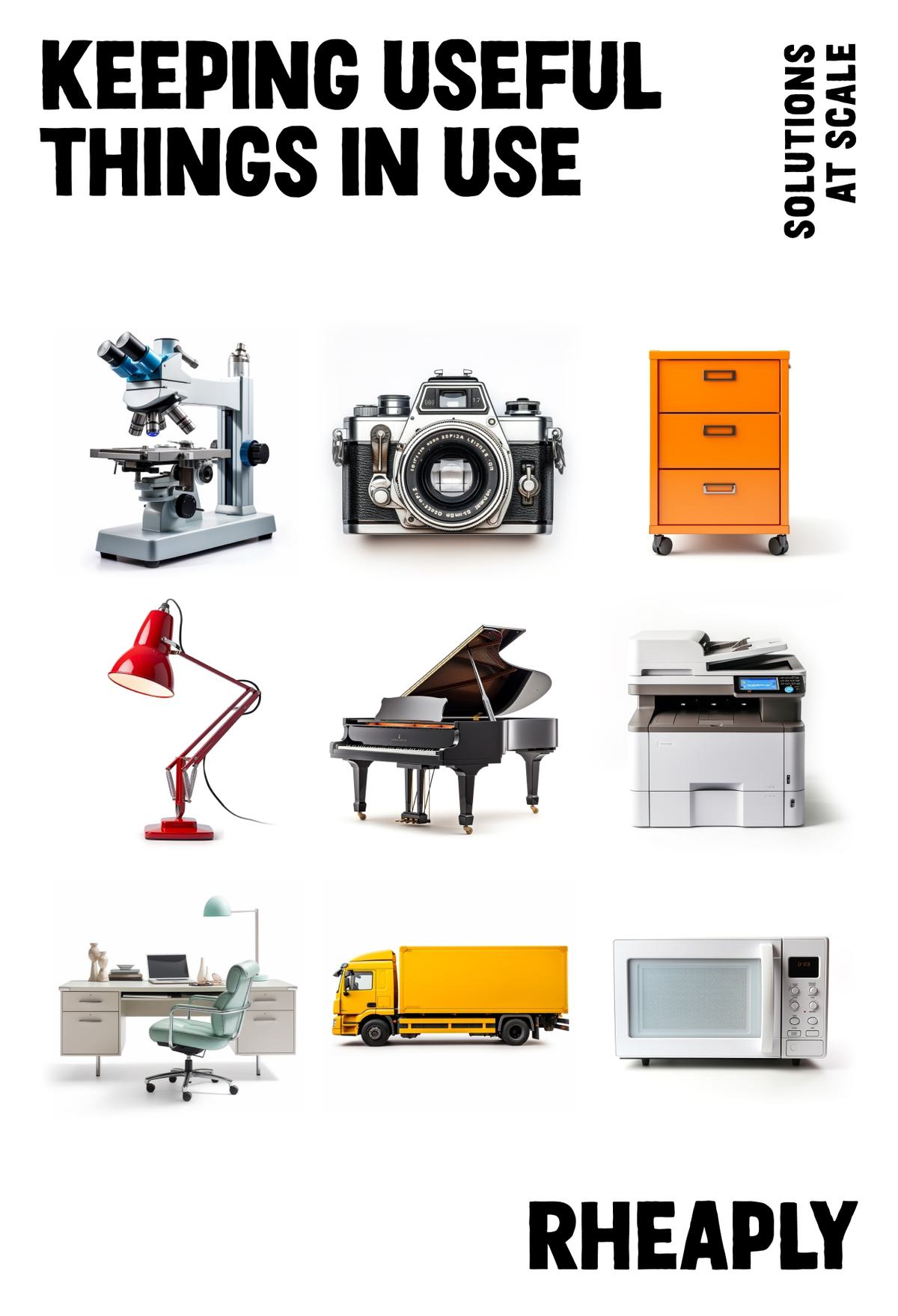 Rheaply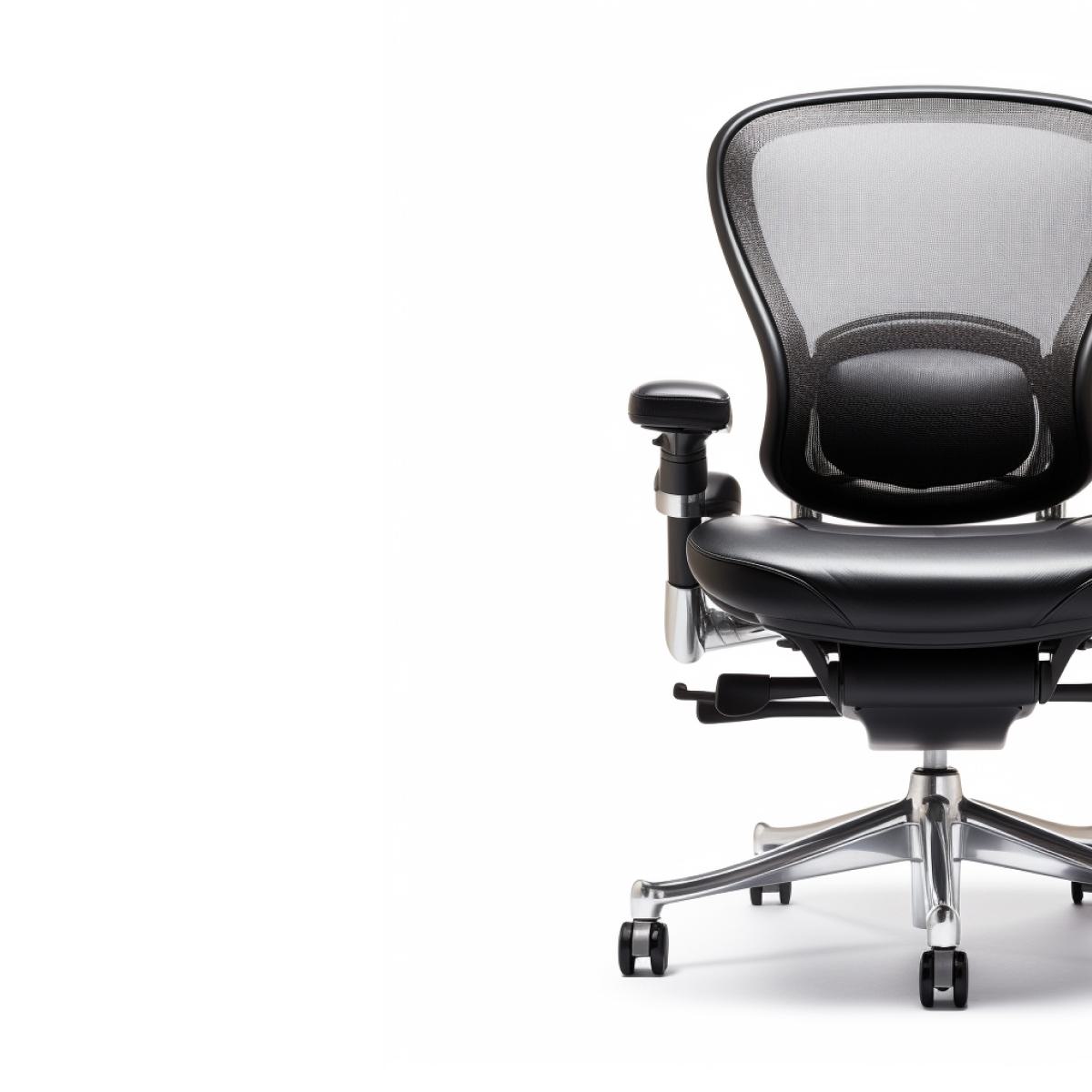 Cities command more than 75% of global resources. Rheaply's Circular Cities initiative connects all the players in the built environment to keep materials in use and out of the landfill. In a circular economy, where items are reused again and again then repaired, remanufactured, and repurposed into many new lives, cities have the enormous potential to cut back embodied carbon emissions and tell a different story.
Rheaply is working to launch 50 circular cities powered by Public Reuse Marketplaces by 2025.
A blending of "research" and "cheaply," Rheaply was built in 2016 by Dr. Garry Cooper to connect scientists with resources in excess to those with resource needs. The reasons were simple: research was facing unprecedented funding cuts and resource limitations while usable lab equipment and consumables were going to waste. Today, Rheaply enables organizations of all stripes to innovate and excel by creating sharing economies through technology solutions.
Pounds of waste diverted from landfills.

Amount captured in Gross merchandise value (GMV).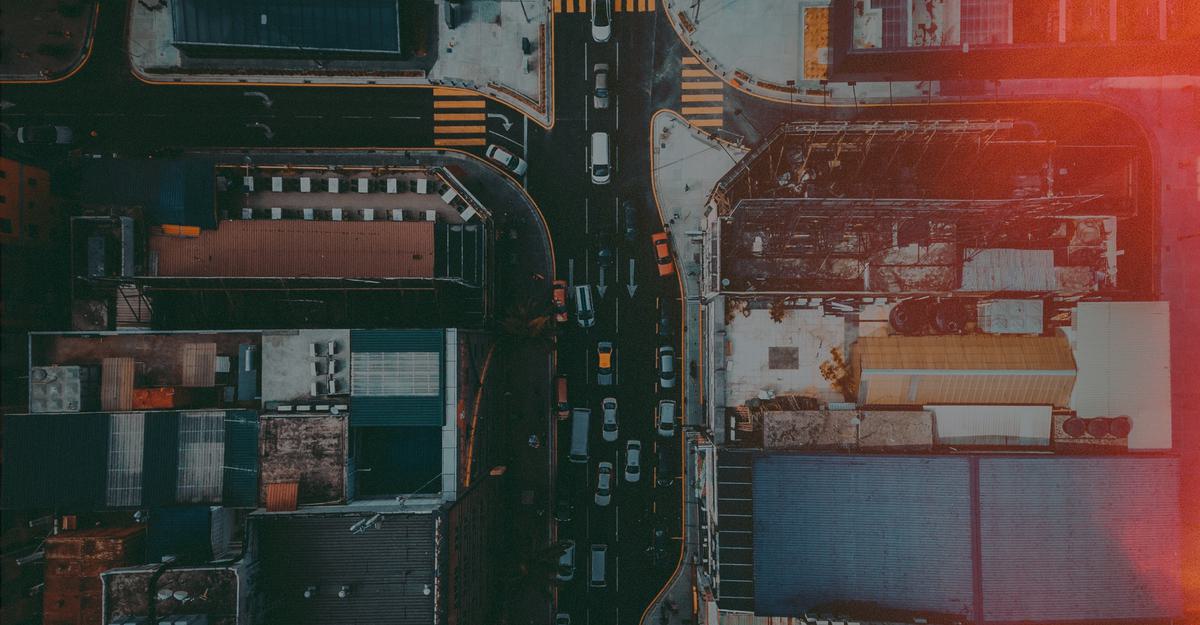 Cities are ground zero in the fight against global climate change. In that fight, we're all neighbors, not competitors, not strangers."

Dr. Garry Cooper, Co-founder and CEO of Rheaply
Why This Matters

Cities comprise just 3% of global landmass yet occupy half the world's population and use up the vast majority of resources. If they can create just 1,000 circular cities by 2040, they'll drive down global greenhouse gas emissions by more than 60% and get back on track to meet the targets set out in the Paris Accords.


What You Can Do

Join or begin the reuse initiative in your region now. Commit to reusing materials in your own life, like buying used furniture and clothing instead of new, and become a reuse champion at work by demanding you circulate furniture, fixtures, equipment, and more instead of throwing them away.