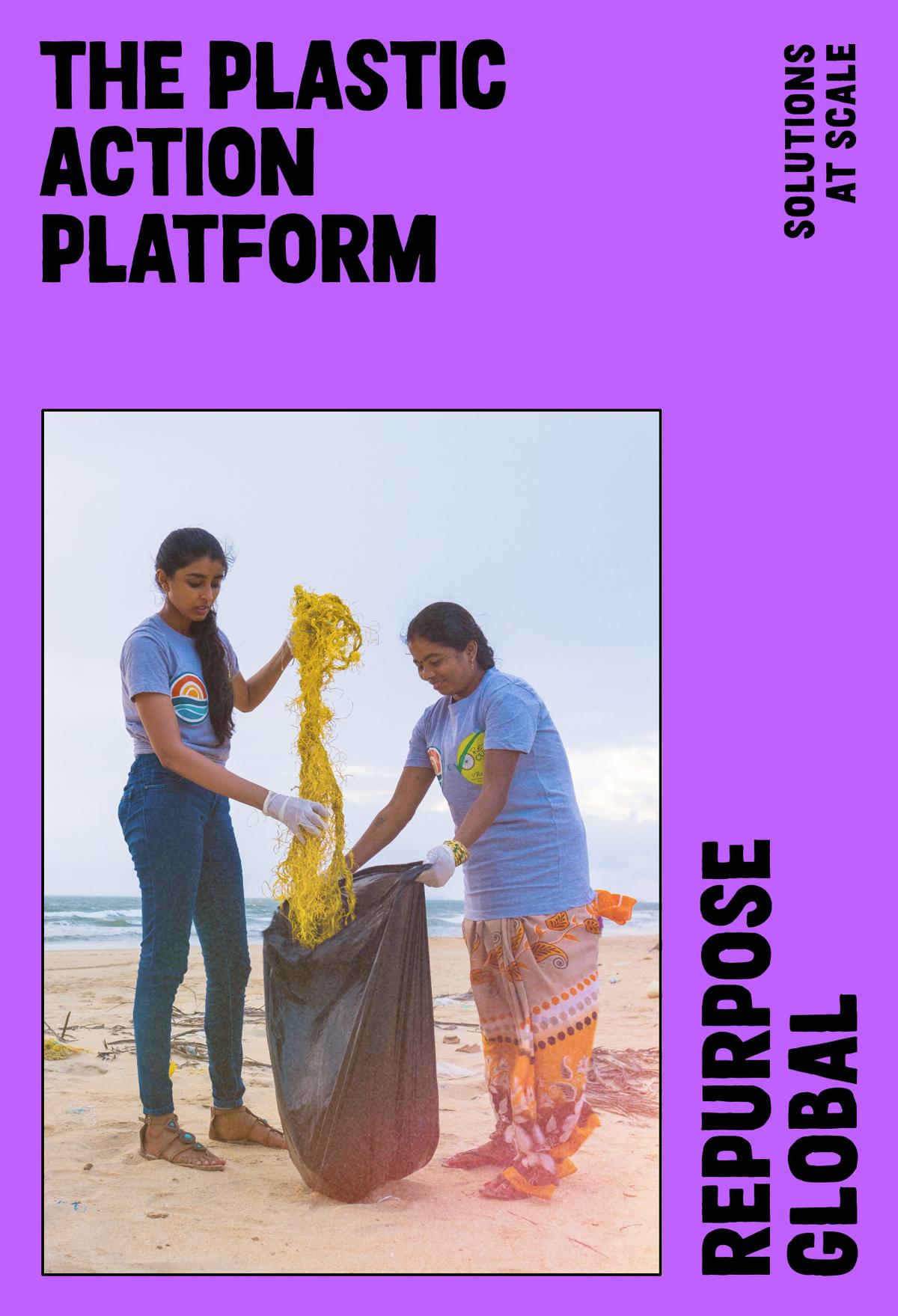 rePurpose Global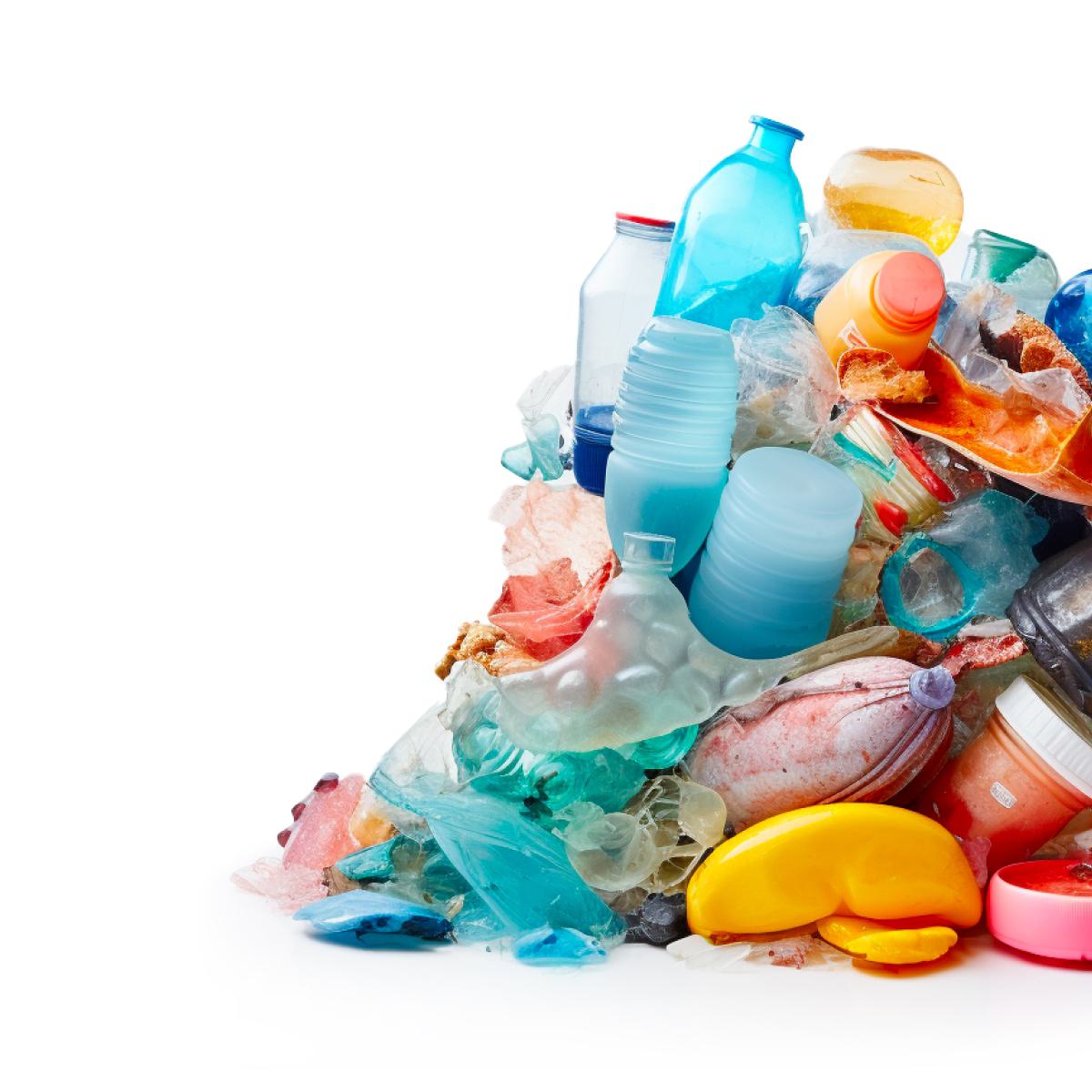 rePurpose Global is the world's leading Plastic Action Platform, bringing together brands, consumers, innovators, and policymakers to collectively combat the plastic waste crisis. Through a pioneering set of plastic action innovations — which include footprint accounting, verified plastic recovery, circularity activations, and flagship certifications — rePurpose Global has helped more than 300 purposeful companies measure and reduce their plastic footprints, scale critical infrastructure across the circular economy, and meaningfully engage consumers.
rePurpose Global brings businesses, policymakers, and innovators together to act on plastic pollution.
rePurpose Global's mission from day one has been to change the way the modern world produces, consumes, and disposes plastic waste while empowering the lives of the frontline workers who fight tirelessly to combat the plastic waste crisis. Every step of their journey has been focused on bringing consumers, businesses, and innovators into a global movement aimed at reducing waste, reviving lives, and restoring nature's balance.

Pounds of plastic waste recovered from nature to date, equivalent in weight to 3.5 billion plastic bags.

People worldwide receiving waste management services for the first time.

Countries where rePurpose-certified products are sold.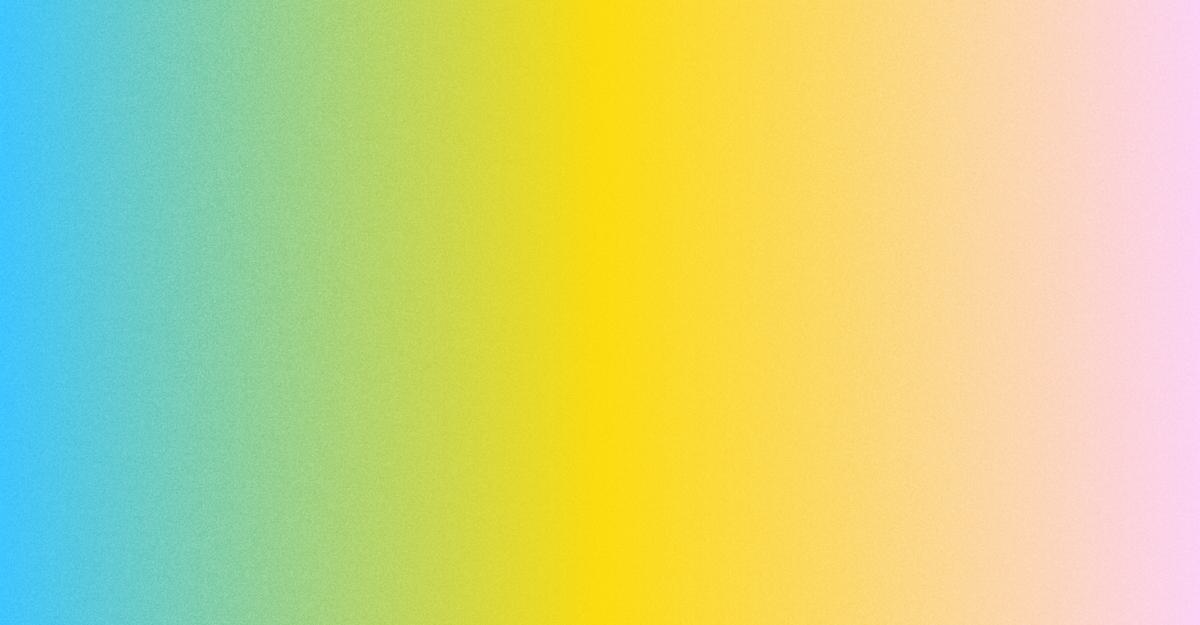 Why This Matters

rePurpose Global aims to tackle the most underserved and overlooked parts of the global plastic crisis. By applying rigorous scientific methods in handpicking, developing, and executing each impact project, they ensure they're able to quantify, and more importantly, maximize the positive impact on our planet.

What You Can Do

Vote with your wallet — ask your favorite brands to go plastic neutral. Join the Plastic Action Movement!