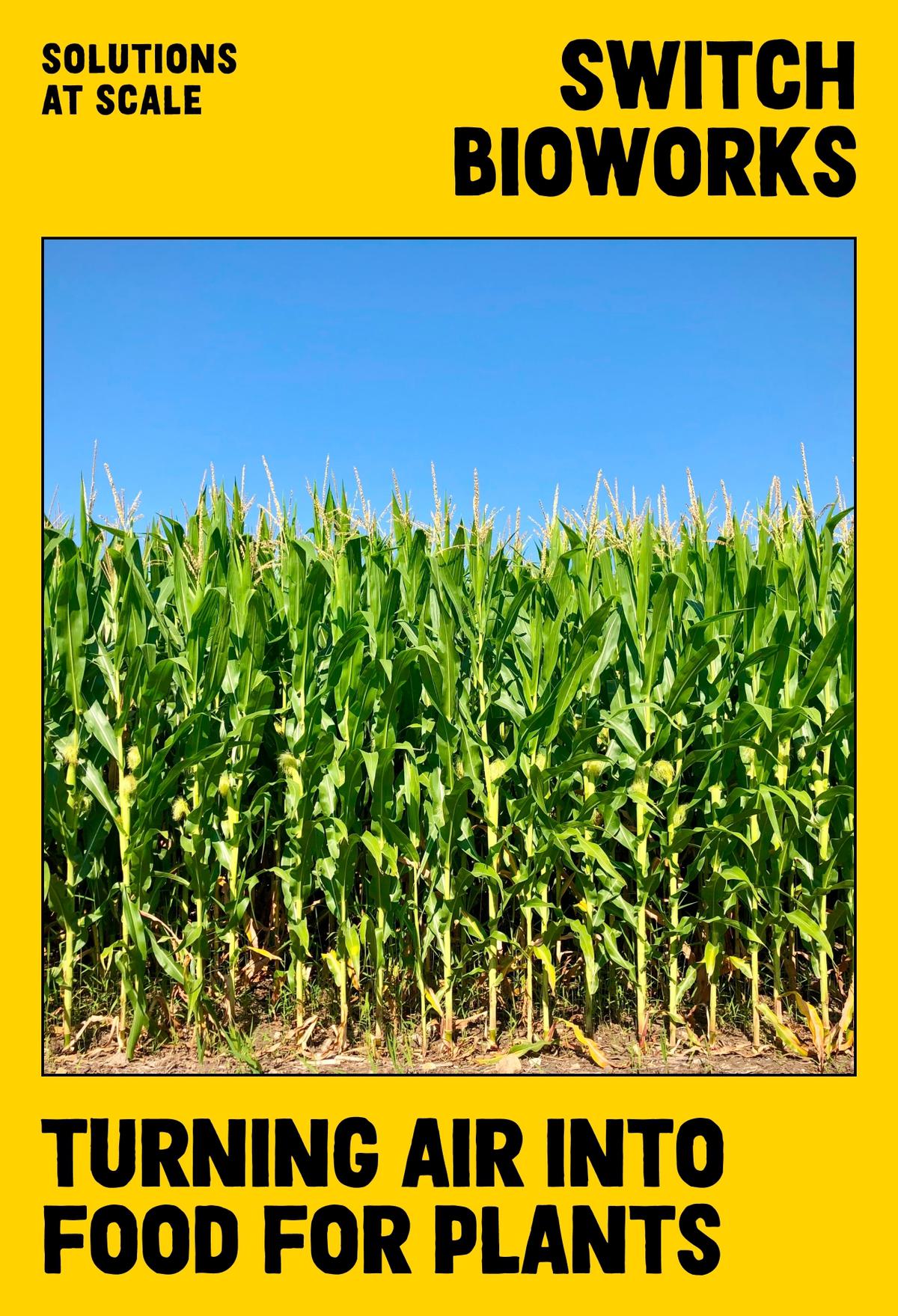 Switch Bioworks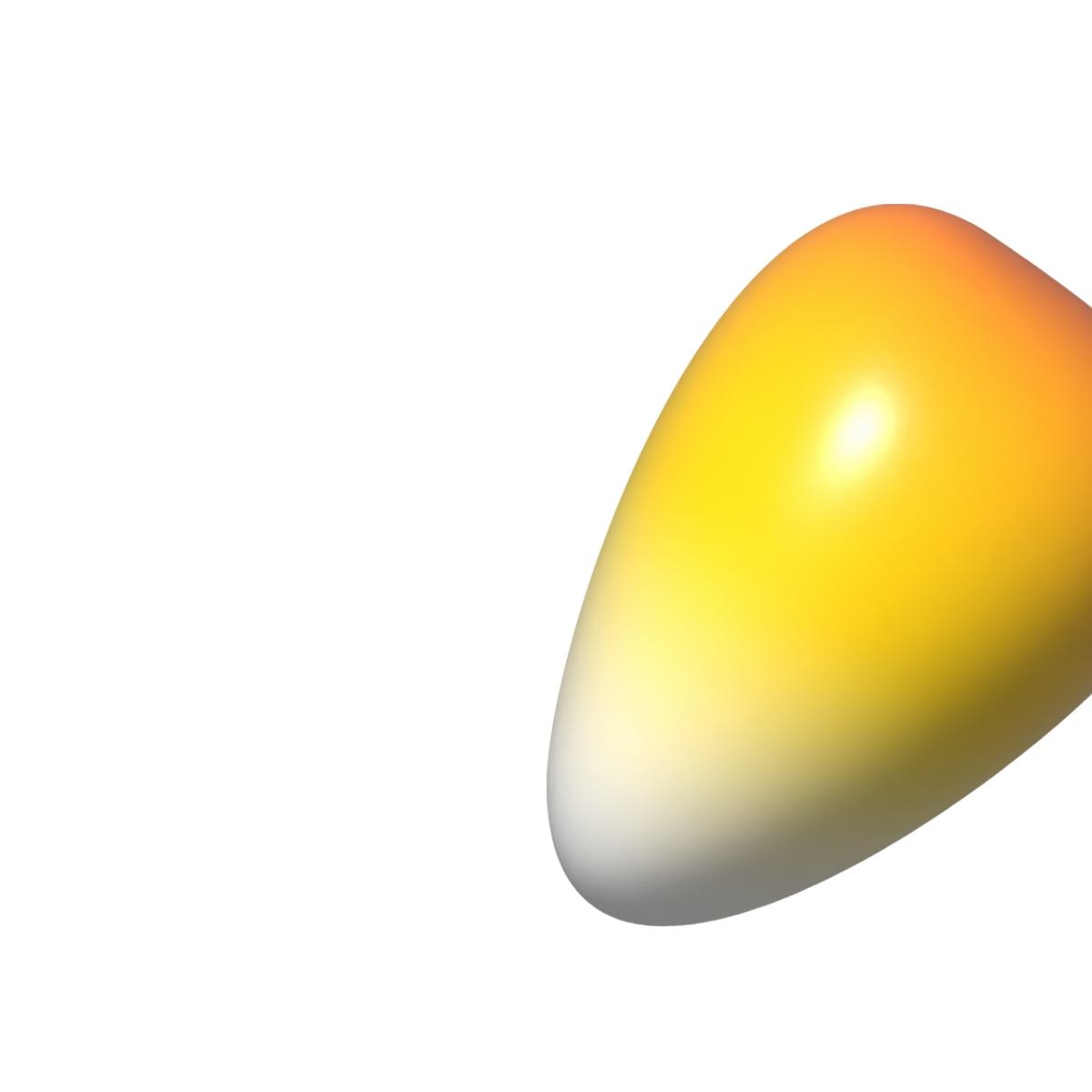 What's the last thing you ate? Most likely, food grown using fertilizer. Well, that fertilizer was made with fossil fuels. When humans make nitrogen fertilizer with fossil fuels, it is done in a factory at a thousand degrees Fahrenheit and hundreds of atmospheres of pressure. However, bacteria in nature can do it at room temperature and with no pressure. Switch was founded to feed the world sustainably by addressing the very base of our food chain: nitrogen fertilizer.
Switch is using genetic engineering to tweak nature's solutions to work for our modern world.
Founded in 2022, Switch is a home for researchers looking to work on something purposeful. Their team has roots in every continent (except Antarctica). They live by their values: give a damn, move fast, and take care of the team. They work hard because they care, not because they have to. They celebrate diversity and they promote growth and perseverance. Solving huge challenges is a motivation, not a reason to wilt.

Nitrogen fertilizer is responsible for over 1 gigaton of CO₂ equivalent emissions globally each year. That's the same as 250 million cars, or 90% of the cars in the U.S. To undo those emissions, it would take:

Acres of forest — half the land area of the United States!

New trees planted every year and then grown for 10 years.

Climate-smart biofertilizer has the potential to cut these emissions ten-fold.


Which comes from fertilizer is 300 times more potent at warming the planet than CO₂.

BY REPLACING NITROGEN FERTILIZER WITH CLIMATE-SMART BIOFERTILIZER, THE WORLD COULD ELIMINATE EMISSIONS EQUIVALENT TO BURNING 2.6 BILLION BARRELS OF OIL.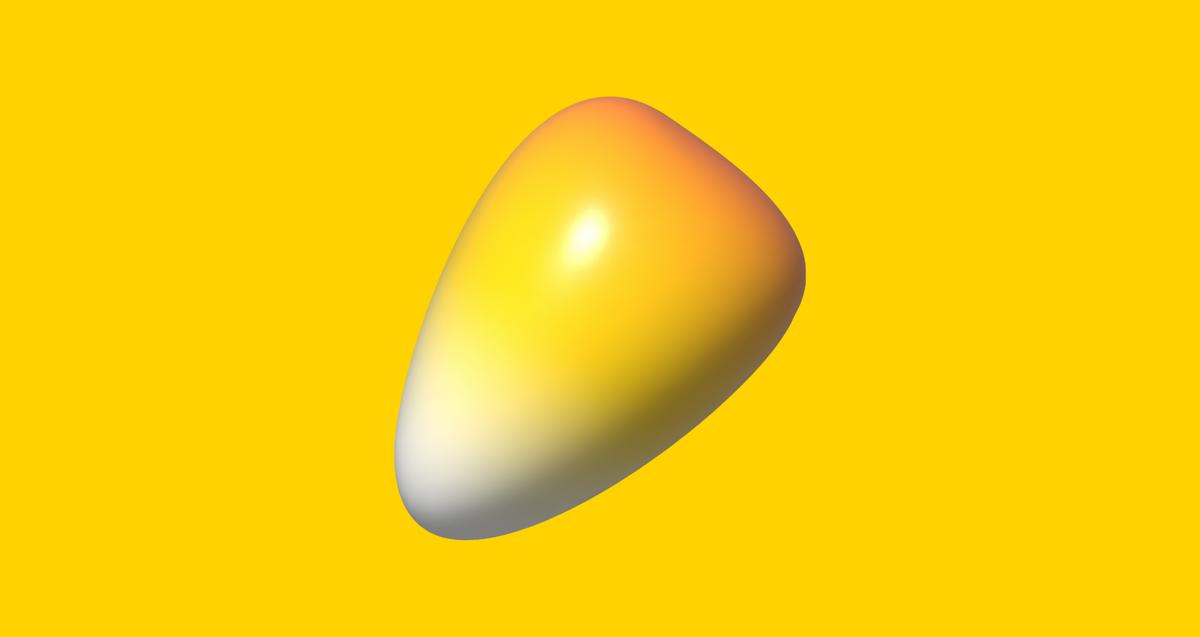 Why This Matters

Biotechnology will revolutionize every industry over the next 10 years. SWITCH is building genetic control switches for this revolution, to program what biology does for us and when. Their first big challenge is decarbonizing nitrogen fertilizer, a 1 gigaton CO₂ equivalent emission engineering grand challenge.

What You Can Do

Learn about the nitrogen cycle (e.g. N₂O — which comes from fertilizer — is 300 times more potent at warming the planet than CO₂). Support policies for streamlined regulation of genetically modified products. Ask your grocery store what they are doing to decarbonize the foods they stock. Learn how food is grown and support modern farmers — it's a hard job.