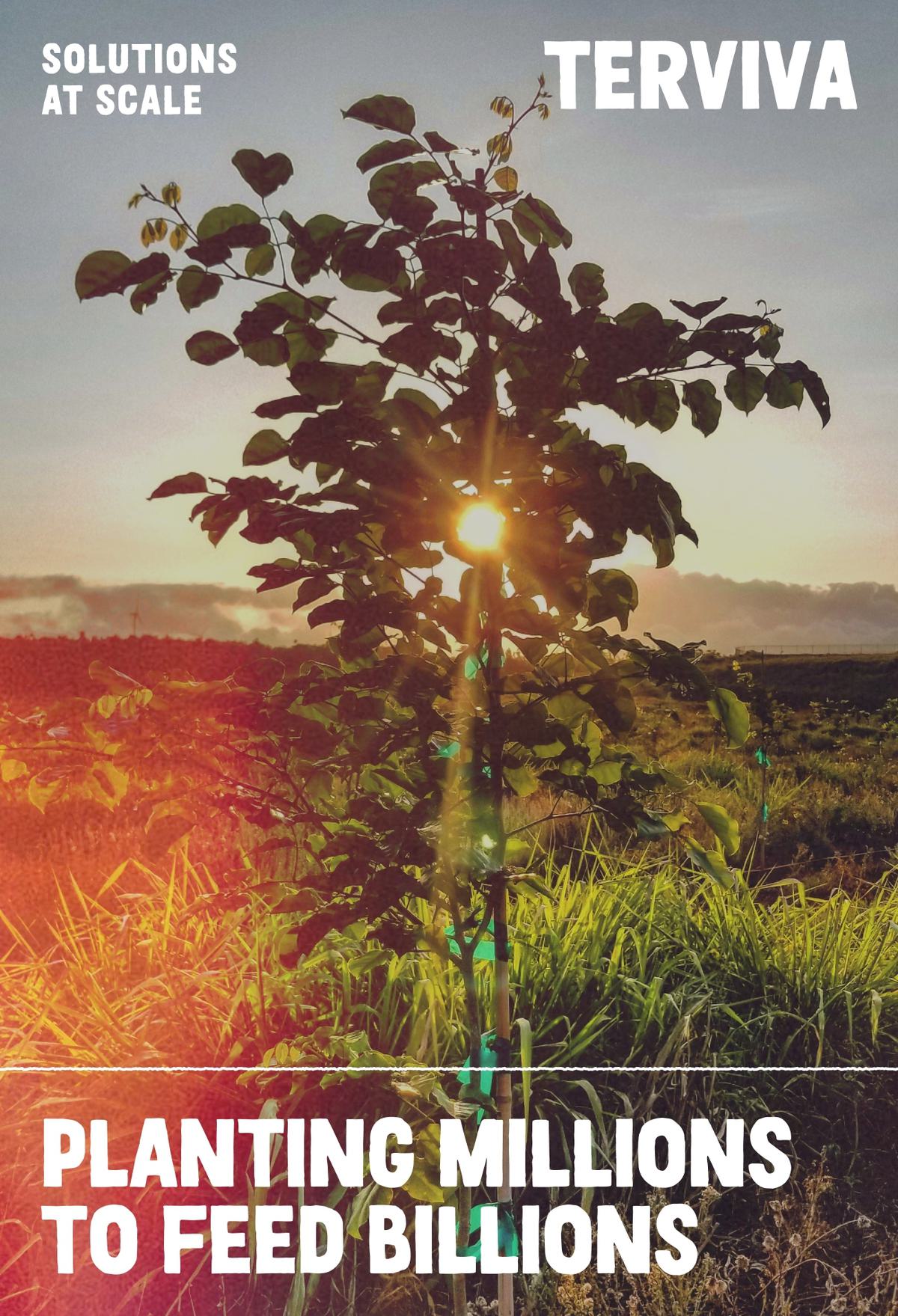 Terviva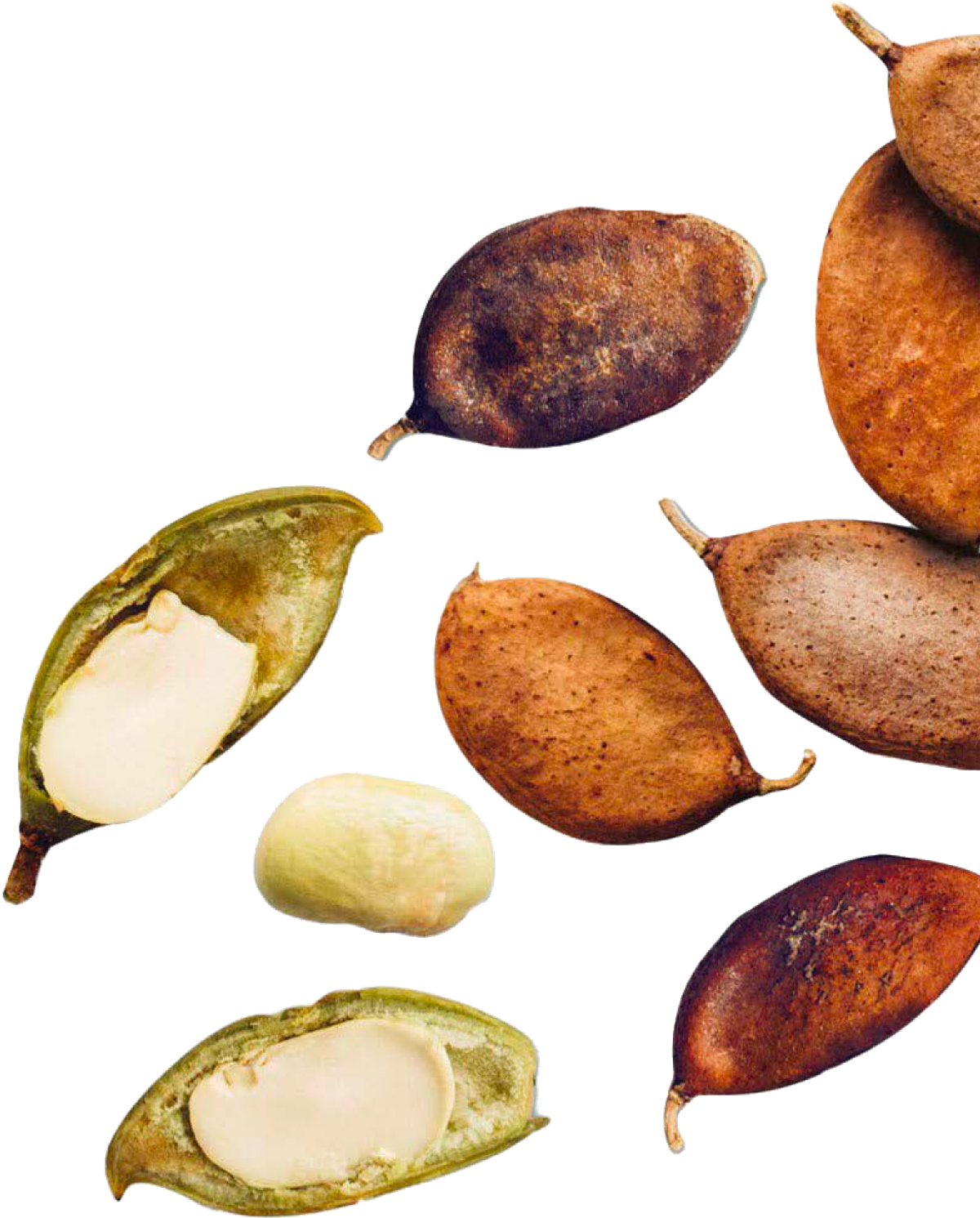 Terviva partners with farmers and communities around the world to harvest and grow pongamia, a regenerative, permanent tree crop historically used in Asia for reforestation. Dubbed a "super tree," pongamia requires minimal water input and naturally resists pests due to its innate bitter compounds. After more than a decade of innovation, Terviva has discovered a way to remove these bitter compounds and transform pongamia beans into nutritious and sustainable food ingredients called Ponova®.
Terviva partners with farmers to grow and transform pongamia into sustainable food ingredients and bioenergy.
Terviva Founder and CEO Naveen Sikka first learned about pongamia trees when he was an MBA student at UC Berkeley. During a whirlwind 72-hour trip to India, he saw pongamia trees thriving in rural communities on land where most crops could not grow. The combination of the hardiness of the tree, its ability to tolerate erratic availability of water, fix nitrogen, and the fact that it can be used as an agroforestry crop, make it a really special solution for farmers around the world.

Lives impacted in India during our 2023 harvest, where over 290 female community leaders manage wild harvesting and bean collection.

Amount over the minimum government support price we pay for wild harvest pongamia beans across India, improving bean collectors' livelihoods by almost 50%.

Amount of carbon each acre of pongamia orchard removes on average per year. One pongamia tree removes one tonne of carbon in its first 20 years.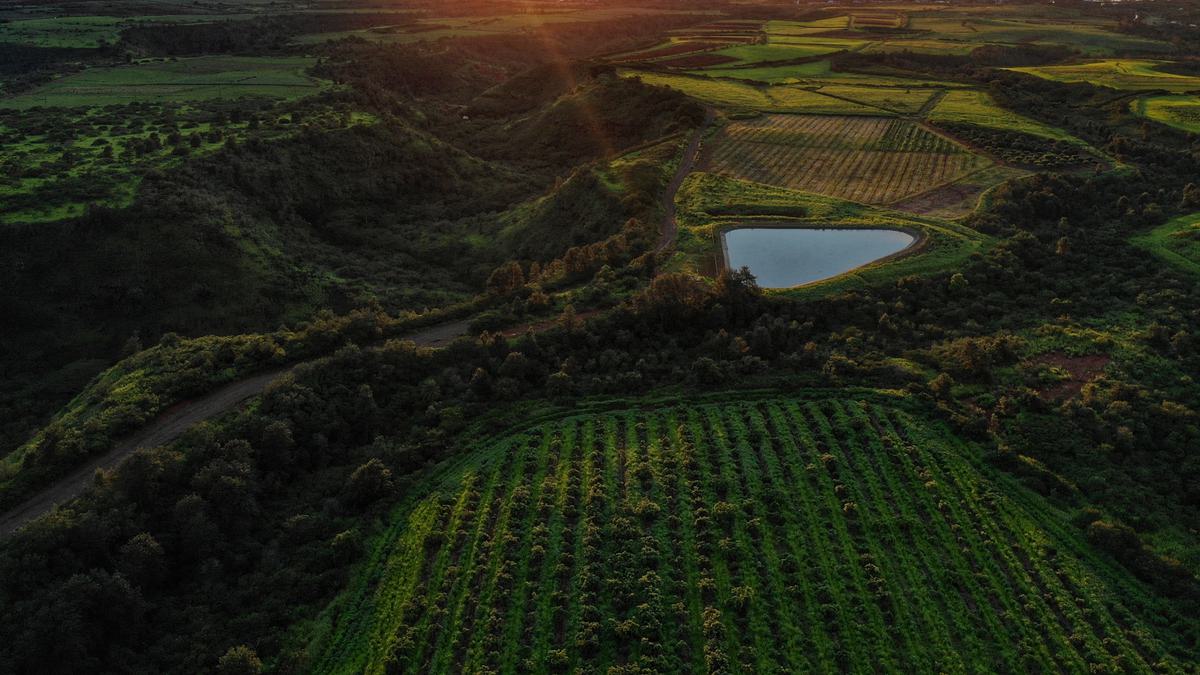 BELLA SANCHEZ

Customer & Product Marketing
Why This Matters

From the pongamia fields in Hawai'i, Florida and Australia to the teams and communities in India wild harvesting their non-GMO beans, Terviva believes how you do something is just as important as what you do, and that local impact can drive global change. And while Terviva's mission is to plant millions of trees to feed billions of people, what they're really talking about is a food revolution — one in which they source food from the environment in a way that nourishes both the planet and people.

What You Can Do

Support products made through regenerative agriculture like Terviva's Ponova®oil which is one of three locally grown ingredients in Aloha's Kona Bar. This benefits farmers and the community. For a limited time, 50% of all Kona bar sales will be donated to Maui Relief efforts through Kupu, Hawai'is leading youth conservation non-profit.