A Public Display of Climate Optimism
The Climate Science Fair is a celebration of optimism at work, innovation at scale, and community in action for a just and sustainable world. This interactive exhibit and public programming showcases passionate problem solvers and collaborative thinkers from across the Emerson Collective community, alongside a coalition of New York City partners, organizations, and activists shaping our climate's present and future.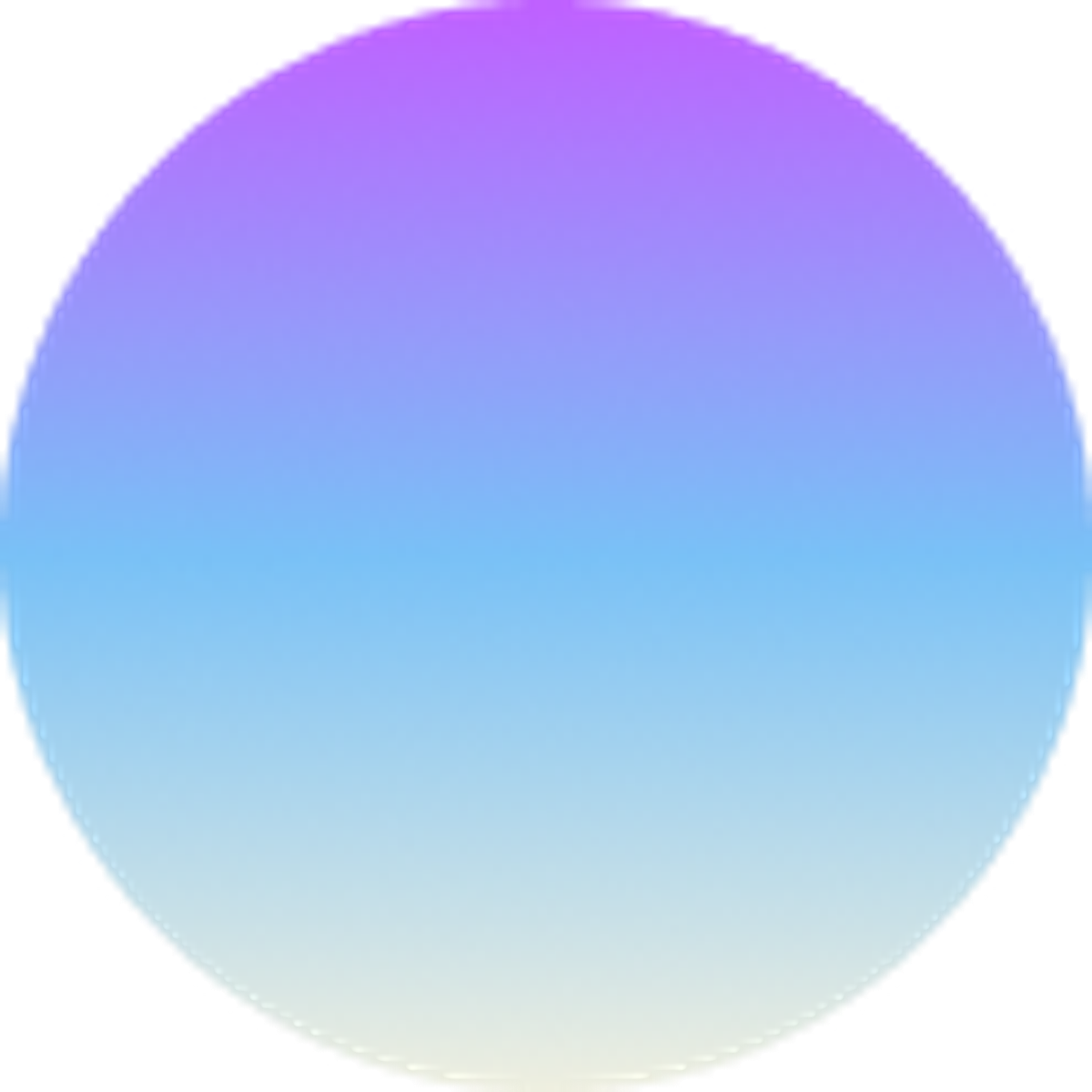 Solutions at Scale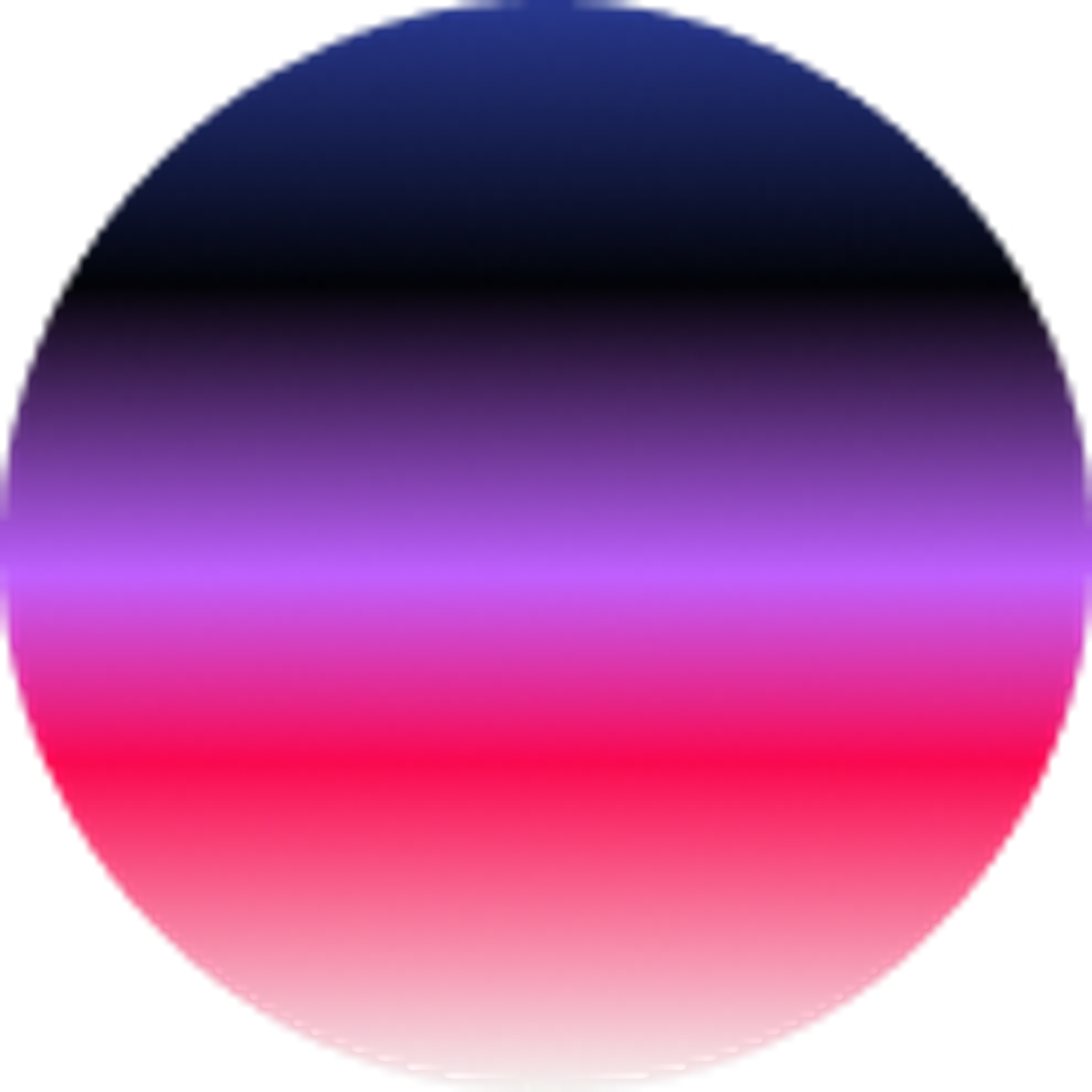 Farms Fixing Food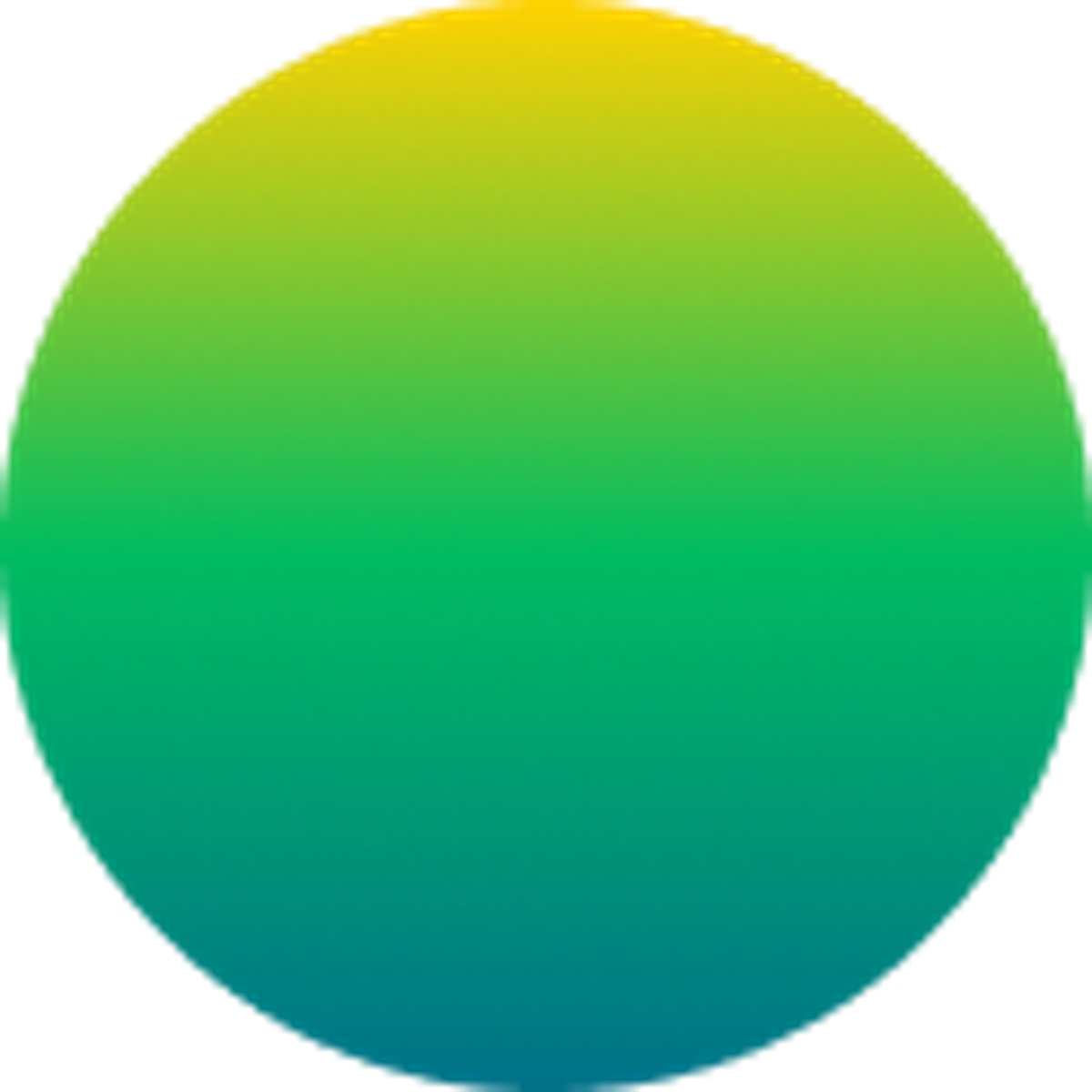 Collective Creativity
Nature
These are the organizing principles of the Climate Science Fair. Each company, entrepreneur, or artist, is placed in a category which represents the focus of their work:


Solutions At Scale presents innovative ideas ready to reach a larger audience.

Farms Fixing Food features new approaches to growing, distributing, and making food accessible, along with an installation on Indigenous guardianship.


Collective Creativity embraces passionate voices spreading knowledge and optimism.

Nature explores the interconnected relationship between the natural world and humans.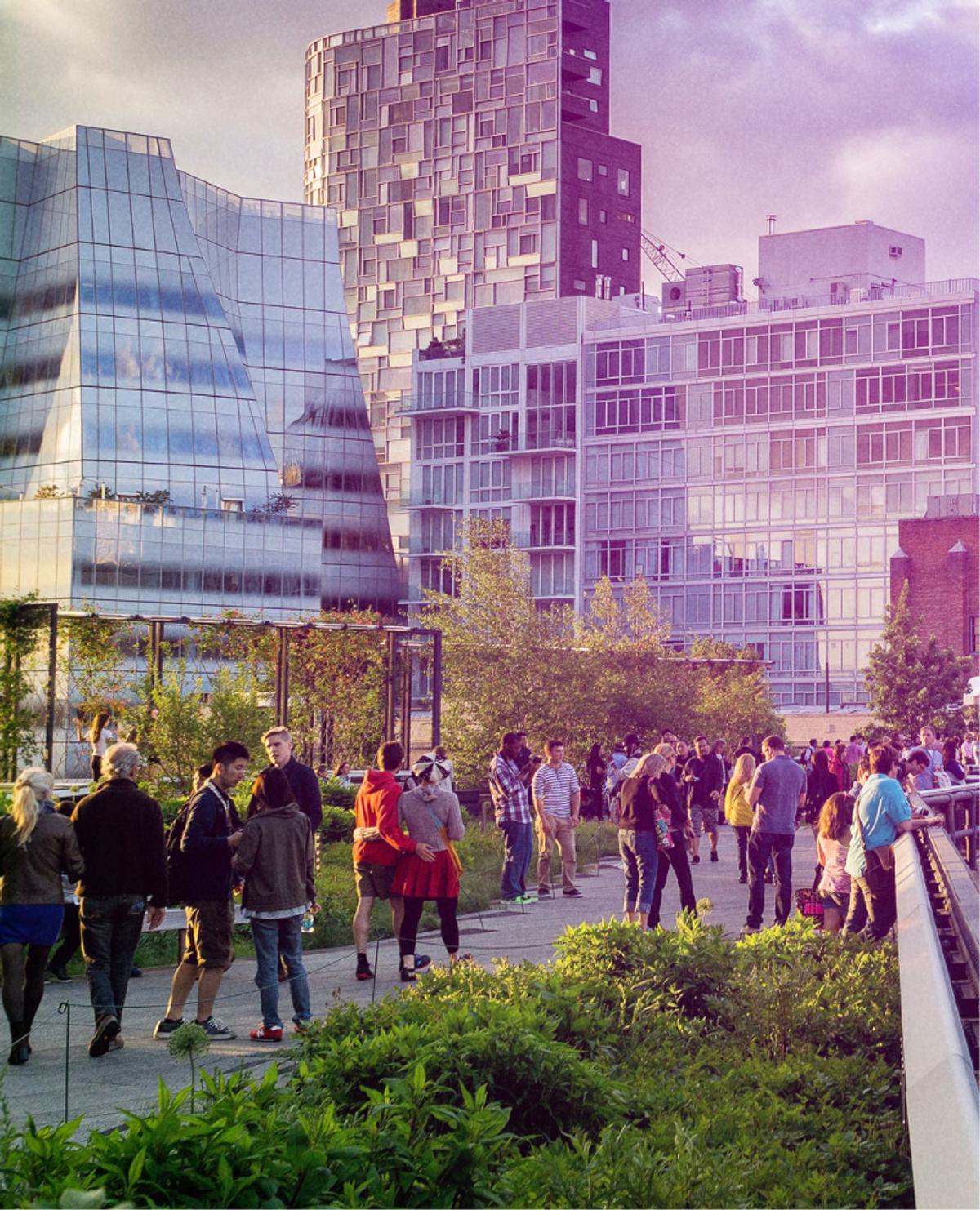 The power of the collective
Emerson Collective is an organization designed to develop opportunities and solutions in education, environment, immigration, and health equity through philanthropy, creativity and investments.
We work in pursuit of a world where every individual has access to opportunity, health, and well-being.

We bring together entrepreneurs and academics, artists, community leaders and more to build solutions that spur measurable, lasting change. We work collectively to make the greatest difference possible.



We can only manage what we can measure
The Climate Science Fair is in partnership with Speed & Scale, a global initiative to move leaders to act on the climate crisis, now. With 10 objectives and 55 key results, the Speed & Scale plan shows how we can get to net-zero emissions by 2050—and halfway there by 2030. Each of the Climate Science Fair exhibitors are working toward at least one of these impact areas.